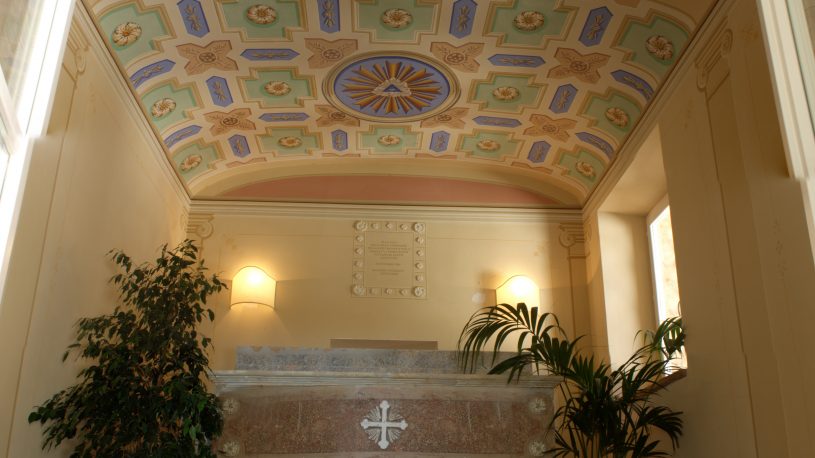 Villa Nena and its gorgeous park are the perfect location not only for spending relaxing leisure days or vacations but also for other events to take place such as meetings, photo shooting, private parties and ceremonies (birthdays, anniversaries, honeymoon celebrations etc..); it's the most elegant and romantic scenario for weddings, with its completely restored private small chapel, where the legend says it's good luck for the new couple to renew vows…
For those particular special events Villa Nena can offer the service of a "Events and Wedding Planner" who, being in contact with the best restaurants and catering companies of the area, will be able to organize and coordinate the event in every detail to meet the guests wishes, be it a photo shoot, a wedding party or a gala dinner.
Our "Wedding Planner", being also a skilfull and experienced stylist, is notably able to support the guests in choosing or creating exclusive ceremonial dresses.
Villa Nena offers also the possibility to celebrate civil weddings, both inside or outside the villa.